Why You Should Make the Trip from League City to See Us!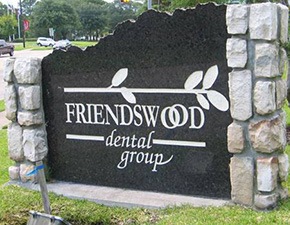 The Friendswood Dental Group invites patients from League City and surrounding communities to call our friendly dentistry team to schedule an appointment. We offer a wide range of preventive, restorative, and cosmetic dentistry services in a comfortable, dentistry practice that is well worth the drive from League City. When you're ready to learn more or schedule an appointment, give our team a call. We look forward to seeing you and your loved ones soon.
Caring & Experienced Dentistry Team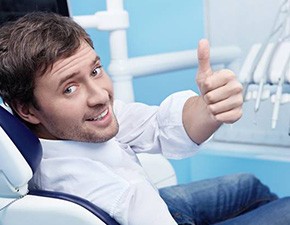 By far the leading reason patients choose to visit Friendswood Dental Group is our team. We have a staff comprised of caring and dedicated dentistry professionals who are passionate about making patients feel welcome and relaxed while they achieve their healthiest smiles. Every member of the team goes the extra mile to make sure patients look forward to visiting the dentist every year.
Comprehensive Dental care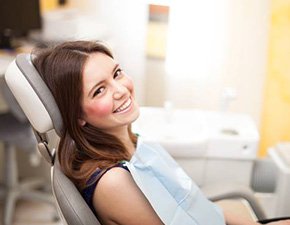 Whether it's time for your basic six month dental exam and teeth cleaning or you're looking to completely makeover your smile, our team can help. Some of our most popular dental services include:
Insurance & Financing Options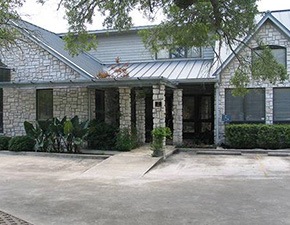 One of the main reasons patients give for avoiding dental office appointments is price. If you're concerned about the out of pocket costs associated with your dental care, let our team help to put your mind at ease. We are happy to process and file your dental insurance claims and offer financing options to offset the out of pocket costs of your necessary care. Our goal is always to provide quality dental services at a price that doesn't break the bank.
Well Worth the Short Drive
We are easily accessible for patients from League City. Our office is less than 10 miles from the heart of League City, and most patients from this community can reach our practice in 10 to 15 minutes. Head west on Magnolia Street towards Texas Highway 3. Then, follow Magnolia as it transitions to West Main Street and finally South Friendswood Drive. Take a right onto Oaktree Street, and our office will be just ahead on the left. If you need help finding us from any surrounding community, don't hesitate to give our team a call. We'll be happy to help your get here for your visit.