CEREC Same Day Crowns in Friendswood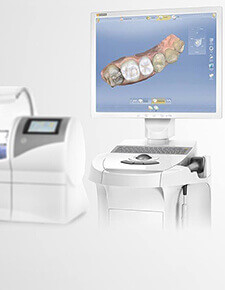 CEREC stands for Chairside Economical Restoration of Esthetic Ceramics. The name is quite a mouthful, but CEREC is essentially a system that allows our team to offer advanced, high quality dental restorations in just one appointment. With 9 years of experience in training and mentoring, Dr. Sierra and the team are dedicated to investing in the latest dentistry technologies in order to offer our Friendswood patients the most convenient, comfortable, and effective treatments possible. CEREC is just one more way we are able to do just that. Contact our team any time to find out more about CEREC or schedule a consultation today.
How CEREC Works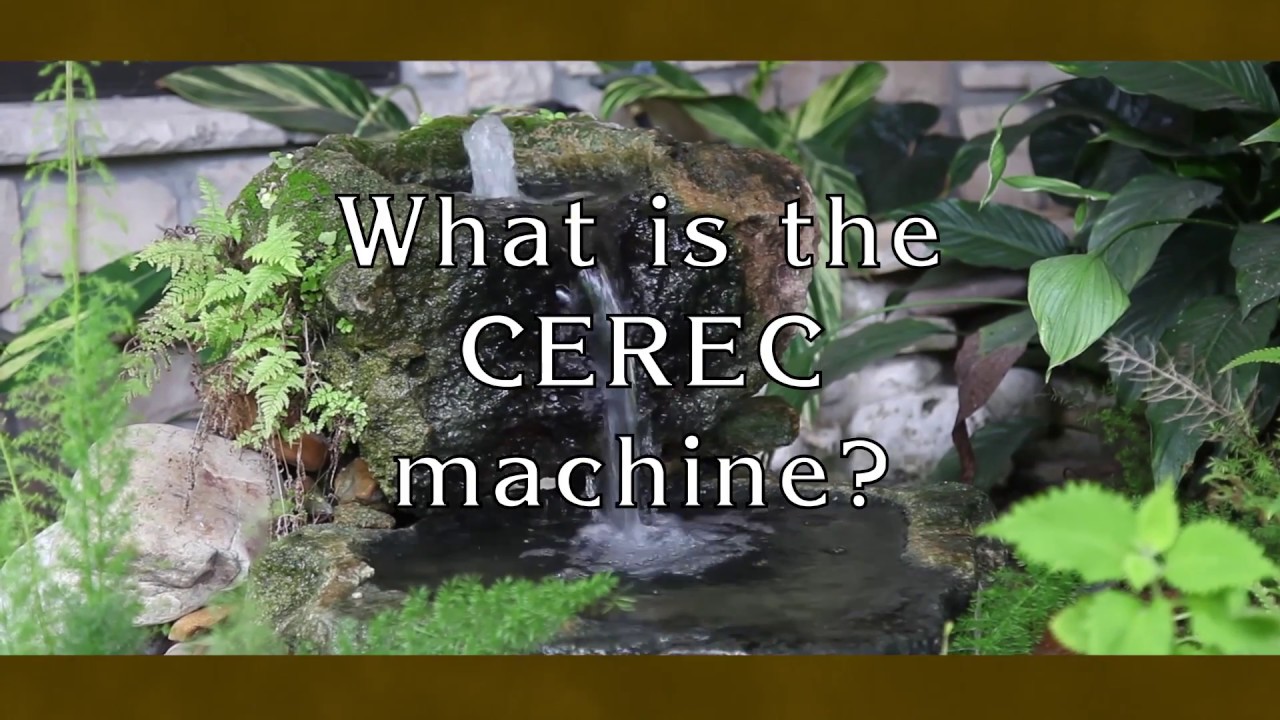 Traditional crowns and other dental restorations require two appointments. One for the preparation of teeth and one for the placement of dental crowns. CEREC allows us to complete both steps in just one appointment. First, we carefully prepare the tooth removing any damaged dental structure. Then, we use the computer assisted design and manufacture (CAD/CAM) system to capture digital dental impressions. These impressions are quicker and easier to capture than traditional bite impressions, and they offer more precise results accessible immediately from our in-office milling unit or to share with a trusted dental lab. Once the milling unit receives the impressions, it begins to craft the restoration from a seamless cube of dental-grade ceramic. Once the restoration is complete, we place the final product all in one visit.
Benefits of CEREC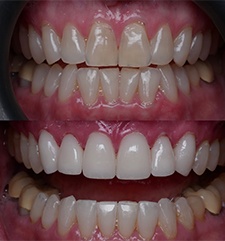 Save time with just one visit to the office for the entire restoration process
Reduce risk of additional damage to teeth that may occur when placing and removing the temporary crown
Limit the opportunity for dental emergencies as many of the patients we see on an emergency basis are experiencing some damage to a temporary restoration
All ceramic restorations are crafted from a single block of high quality ceramic which reduces the risk of chipping or cracking in the future
The restorations are completely ceramic meaning even as natural wear occurs, the restorations continue to resemble surrounding natural dental structures