Dental Bridges — Friendswood, TX
Preserve Your Smile by Replacing Missing Teeth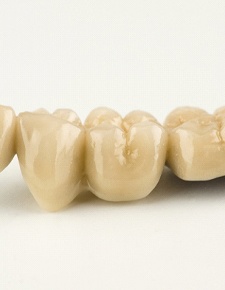 It's not easy living with large gaps in your smile caused by missing teeth. With nothing to replace them, it can cause serious issues down the road, like tooth misalignment and an increased risk of oral health problems such as gum disease. Fortunately, Dr. James Sierra crafts customized dental bridges for Friendswood, TX dental patients, using the latest dental technology. These restorations are beautiful and natural-looking, allowing them to replace your missing teeth without making it obvious that you once had gaps in your smile. If you'd like to learn whether you can benefit from a dental bridge in Friendswood, contact our dental office today to schedule a consultation.
What is a Dental Bridge?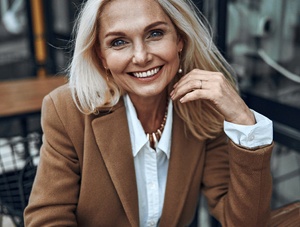 Dental bridges are customized restorations made to replace missing teeth so you can continue speaking and eating with ease. The restoration is made of replacement teeth connected between two dental crowns. The crowns anchor your replacement teeth between the two natural teeth on either side of the gap. This provides added security and stability, so you won't have to worry about them shifting out of place.
Dr. Sierra also offers implant-supported bridges that are fixed to titanium posts surgically placed below your gums and fused with your jawbone. That way, they provide stimulation to the bone and prevent deterioration.
The Benefits of Getting a Dental Bridge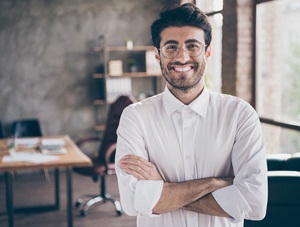 Many people can benefit from replacing their consecutive missing teeth with a dental bridge. Having gaps in your smile can impact you in a variety of water. After your replacement teeth are affixed to your mouth, you'll be able to enjoy advantages such as:
A restored smile and boosted confidence.
An easier time chewing food.
Restored ability to pronounce certain sounds.
Maintain your facial structure and prevent saggy and droopiness.
Re-distribute your bite force.
Prevent your remaining teeth from becoming misaligned.
The Process of Getting a Dental Bridge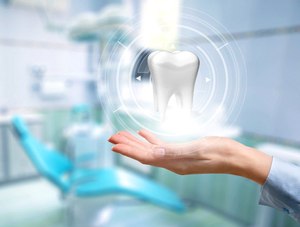 When you decide that a dental bridge is the best tooth-replacement option for you, we'll begin by preparing the teeth on either side of the gap in your mouth to receive the dental crowns. This will involve removing a small amount of enamel to ensure that your bridge comfortably and securely incorporates with the rest of your teeth. After that, we'll take impressions of the area and send them off to our dental laboratory to craft your customized restoration.