Porcelain Veneers Create Beautiful Smiles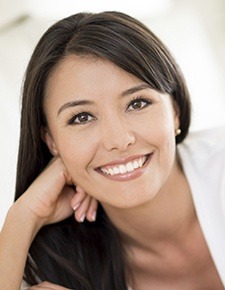 You can give your smile a makeover with custom-made porcelain veneers in Friendswood. Completed in two visits to Dr. James Sierra at Friendswood Dental Group, dental veneers are bonded onto the front side of the teeth that show when you smile to restore or enhance their size, shape, shade, and overall appearance.
What Are Porcelain Veneers Used For?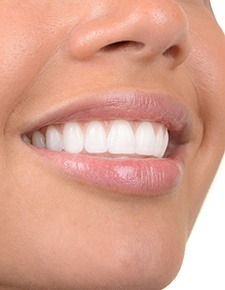 Veneers can correct a number of cosmetic issues in the front teeth (sometimes called the "smile teeth"). Because veneers are reserved for making cosmetic improvements to the smile, they should only be applied to healthy teeth.
Common uses for veneers include covering up…
Chipped or broken teeth
Worn-down teeth
Stained or discolored teeth, usually after professional teeth whitening has been ineffective
The presence of large, visible fillings
Uneven, misshapen, or slightly misaligned teeth
Slight gaps between teeth
Weak or decayed teeth may benefit more from a dental crown. Severely crowded or otherwise misaligned teeth should be treated with traditional orthodontics. Your dentist will help you understand which solution is best for your smile.
Procedure for Dental Veneers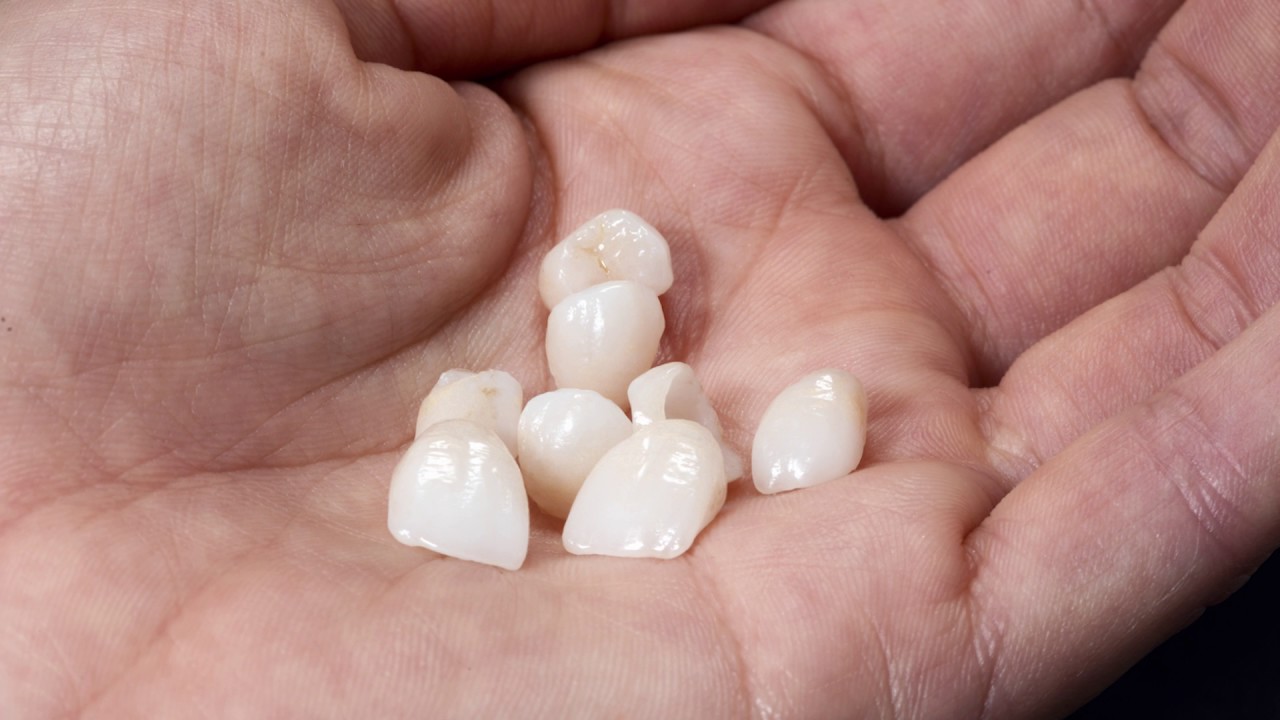 Once it has been determined that you are eligible for porcelain veneers, plan to have them completed over two visits to Friendswood Dental Group. Local anesthesia is available for your comfort every step of the way.
In the first appointment, you and Dr. Sierra will discuss your teeth -- including how they got into their current state, and what you would like to achieve with veneers. The treatment is highly customizable according to the size, shape, and color that will look best on you.
Your teeth will also be prepared to receive the veneers in this initial visit. Preparation involves removing a small portion of tooth enamel from the front of each tooth to make room for the veneers, which will be bonded on top. You wear temporary veneers in the time between appointments.
By the time you come back in for your second visit, your veneers have been manufactured according to your specific measurements. We will remove your temporary veneers and check to make sure the permanent ones fit, feel, and look just like they should before securing them to your teeth.
Caring for Your Porcelain Veneers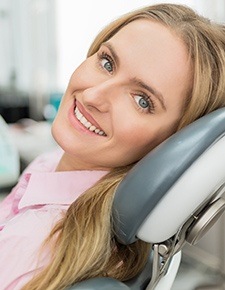 Veneer maintenance is not so different from what you are used to. Your veneers cannot develop decay, but the teeth beneath and surrounding them can. And your gums are just as vulnerable to infection as before.
Continue to brush your teeth for two minutes, at least twice a day (after each meal is best). Floss daily, and visit your dentist for regularly scheduled visits to preserve your healthy, beautiful smile.
If you grind your teeth at night or play a contact sport, consider investing in a custom-fitted mouthguard or sports guard to protect your new veneers.
Schedule an Appointment Today!
Are you interested in making over your smile with porcelain veneers? Your dentist at Friendswood Dental Group wants to help. Schedule an appointment to discuss your eligibility for the popular cosmetic treatment today!