December 9, 2021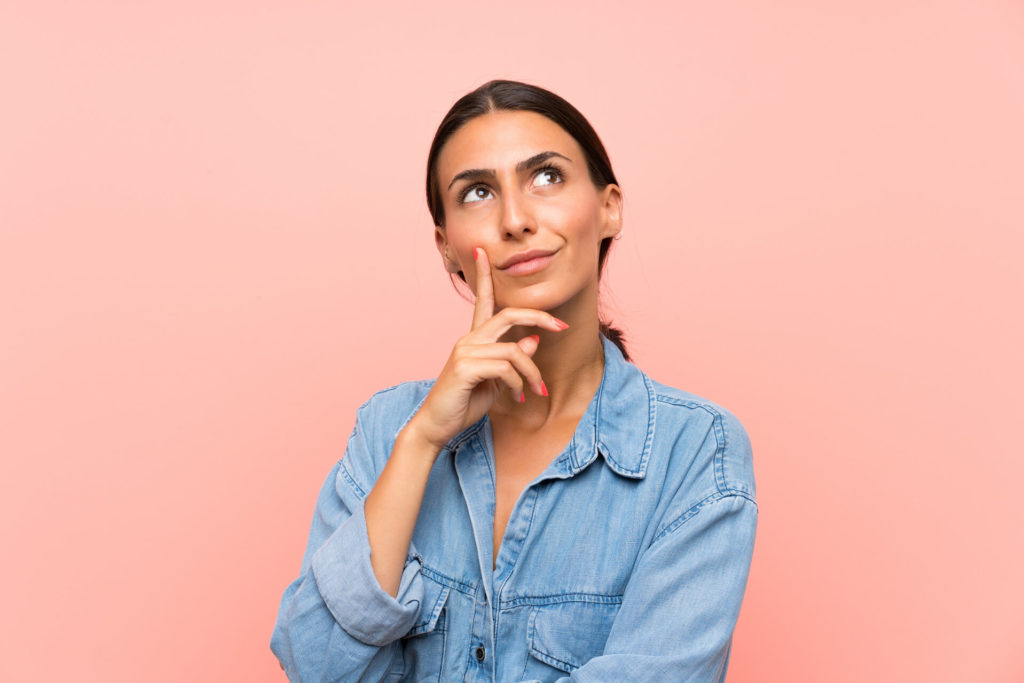 Lately, you've been feeling some intense pain in one of your teeth. When you visit the dentist to have it looked at, they tell you that your tooth is severely infected. They offer two treatment options: a root canal or a tooth extraction. Though you have heard of both of these procedures before, how can you know which one is the best option? Read on to learn about the pros and cons of root canals vs tooth extractions.
Pros of Root Canals
Though root canals are one of the most feared dental procedures, they have gained an unfair reputation. Many think that root canals are extremely painful, but they actually relieve pain in a severely infected or damaged tooth. During root canal therapy, your dentist will remove the damaged tooth pulp, which consists of blood vessels, connective tissue, and cells. This relieves pain and allows you to save money and maintain your bite by saving the natural tooth. Root canal therapy also typically requires little to no recovery time.
Cons of Root Canals
Though root canal therapy has a high success rate and complications are rare, retreatment may be necessary if the tooth pulp wasn't removed completely or properly. Retreatment may also be needed if there was residual decay in the tooth to prevent it from spreading any further.
Pros of Tooth Extractions
If you are experiencing severe tooth pain, having the tooth extracted can relieve discomfort. Extractions allow you to get a new prosthetic tooth (like a dental implant) that isn't susceptible to decay. Having the tooth pulled also offers a permanent fix and ensures that you won't experience any pain there in the future. If the damaged or decayed tooth is bad enough, having it extracted may be the best or even the only option you have to relieve discomfort and prevent further issues from developing.
Cons of Tooth Extractions
Having a painful tooth removed may seem like the quickest and easiest way to relieve pain, but it comes at a higher price than root canal therapy since you have to pay for both the removal and the replacement tooth. The procedure is also much more invasive than getting a root canal and requires special care for at least a few days post-op. Additionally, if you choose not to replace the tooth or wait a while to do so, you may experience bone loss in the jaw due to a lack of stimulation where the tooth used to be.
Though the decision on which procedure to undergo is ultimately up to you, keep the above in mind when choosing which route you want to take. Make sure to consult your dentist so they can give you their opinion on which option is best for you to get back to enjoying a healthy, beautiful smile!
About the Practice
Do you have a painful tooth that needs treating? Friendswood Dental Group is here to help. They offer root canal therapy to relieve pain and restore the tooth or extractions to remove it and start fresh. Regardless of what option you go with, your smile will be pain-free in no time! For more information on root canals vs tooth extractions and which one is the right option for your smile, visit Friendswood Dental Group's website or call their office at (281) 482-2631.
Comments Off

on Root Canal vs. Tooth Extraction: Pros and Cons
No Comments
No comments yet.
RSS feed for comments on this post.
Sorry, the comment form is closed at this time.