March 12, 2021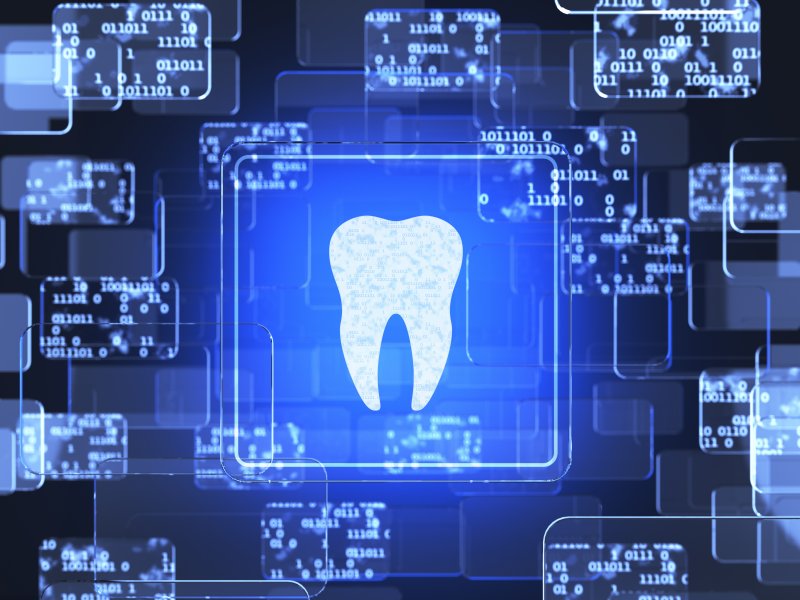 Did you know that you don't necessarily always need to go to the dental office to get treatment from your dentist? Some issues can be addressed in the comfort of your own home. So many people have been taking advantage of teledentistry in order to keep their distance during the COVID-19 pandemic, but what is virtual dentistry like? Continue reading to learn more about it and what you can expect during your virtual appointment.
What Is Teledentistry?
Teledentistry is the use of information technology and telecommunications for dental care, consultations, education, and public awareness. With the use of telehealth systems, remote dentistry is more accessible to a larger group of people. This helps to increase contact between patients and dentists without the need for meeting in person.
Who Can Teledentistry Help?
Did you know that less than half of the population sees their dentist as often as they are supposed to? Many people even leave dental care only for emergencies. There are many different reasons why this may be the case, but it can cause any existing issues to worsen. In particular, teledentistry can be of great help to elderly patients who aren't able to travel as easily and people who live in remote locations.
What Can Be Done Through Teledentistry?
Here are a few things that can be done without the need for in-person contact between a dentist and patient:
Assessment: If your dentist needs to assess photos or videos taken by you, or they want to go through existing dental records, this can often be done virtually.
Prescriptions: Patients who are in need of antibiotics or are in pain can often receive prescriptions remotely until they are able to come to the office for treatment.
Supervision: If you are going through orthodontic treatment or recovering from another type of treatment, having a virtual appointment with your dentist can help to ensure that everything is going smoothly.
How Does the Appointment Work?
By using the camera on your smartphone, tablet, or computer, you can attend a video appointment with your dentist. This way, you will be able to see each other, discuss your concerns, ask questions, and decide on the best course of action going forward. This way, you can benefit from saved time, increased comfort, and no travel time!
If you want to discuss an issue with your dentist, but are unable to easily go to the practice, teledentistry may be an option! A digital visit may be just what you need in order to receive care.
About the Author
Dr. James T. Sierra earned his Doctor of Dental Surgery from The University of Texas Health Science Center at San Antonio and is committed to continuing education. He is a Fellow of the Academy of General Dentistry and the International Congress of Oral Implantologists. He is also a member of numerous other professional organizations, including the American Dental Association. To learn more about teledentistry or schedule an online appointment, visit his website or call (281) 482-2631.
Comments Off

on What Does a Teledentistry Appointment Look Like?
No Comments
No comments yet.
RSS feed for comments on this post.
Sorry, the comment form is closed at this time.